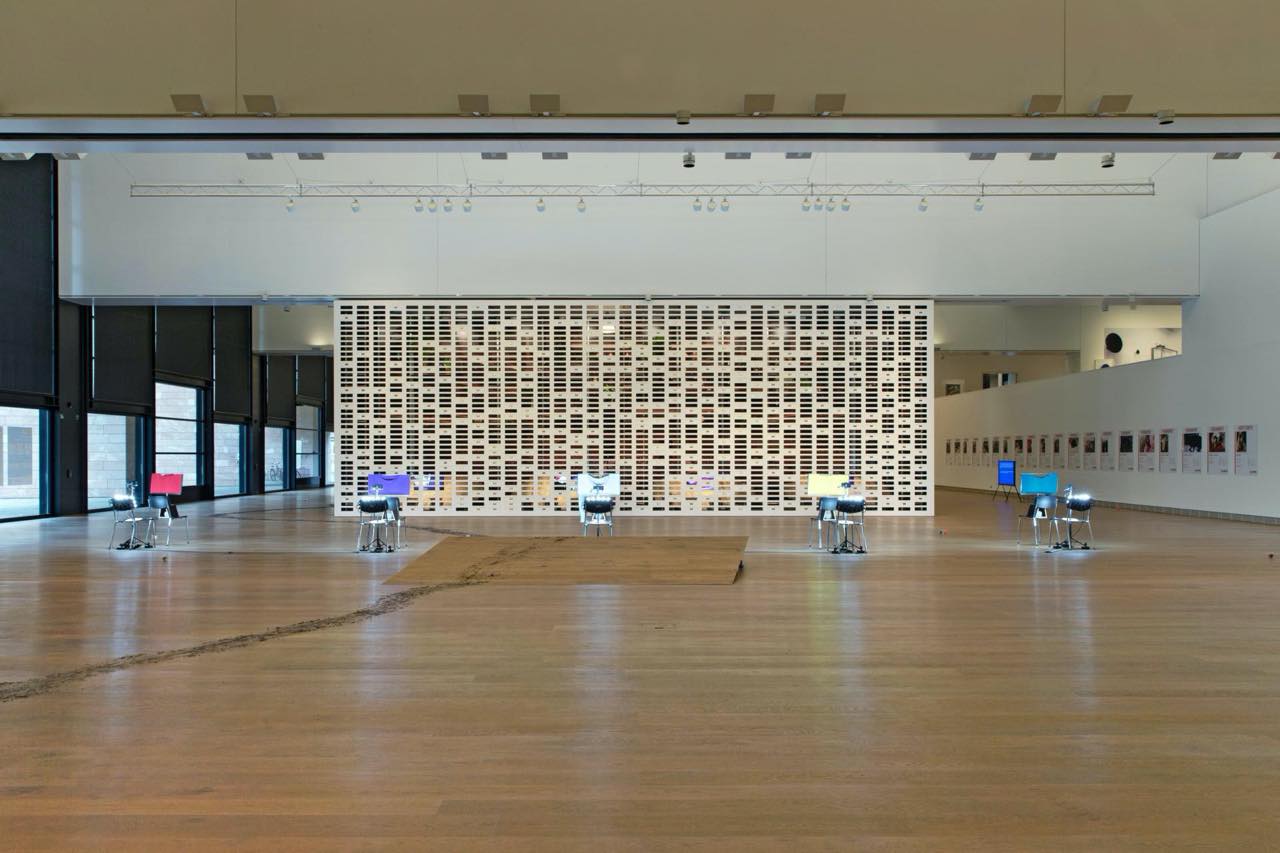 installation view Taro Izumi solo exhibition "ex" 2020, Museum Tinguely, photo by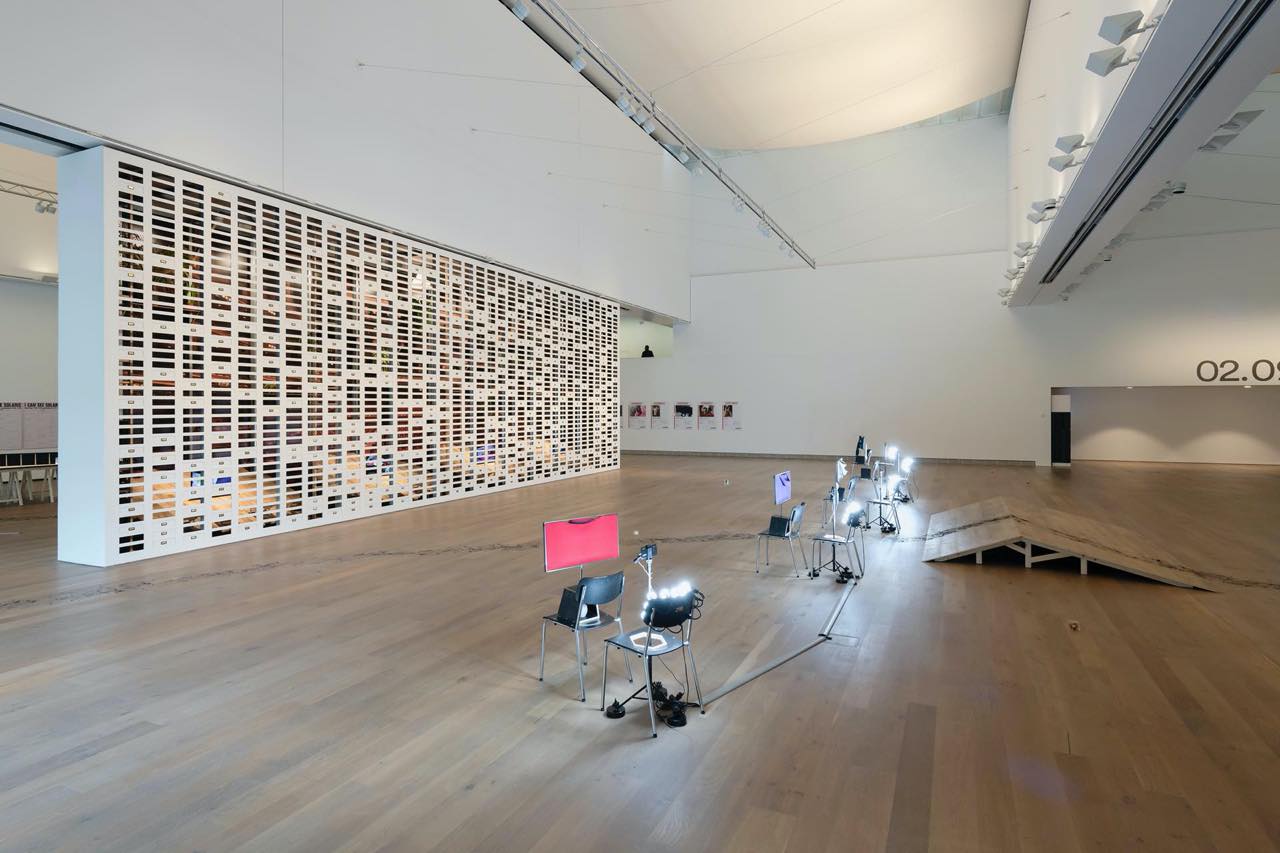 installation view Taro Izumi solo exhibition "ex" 2020, Museum Tinguely, photo by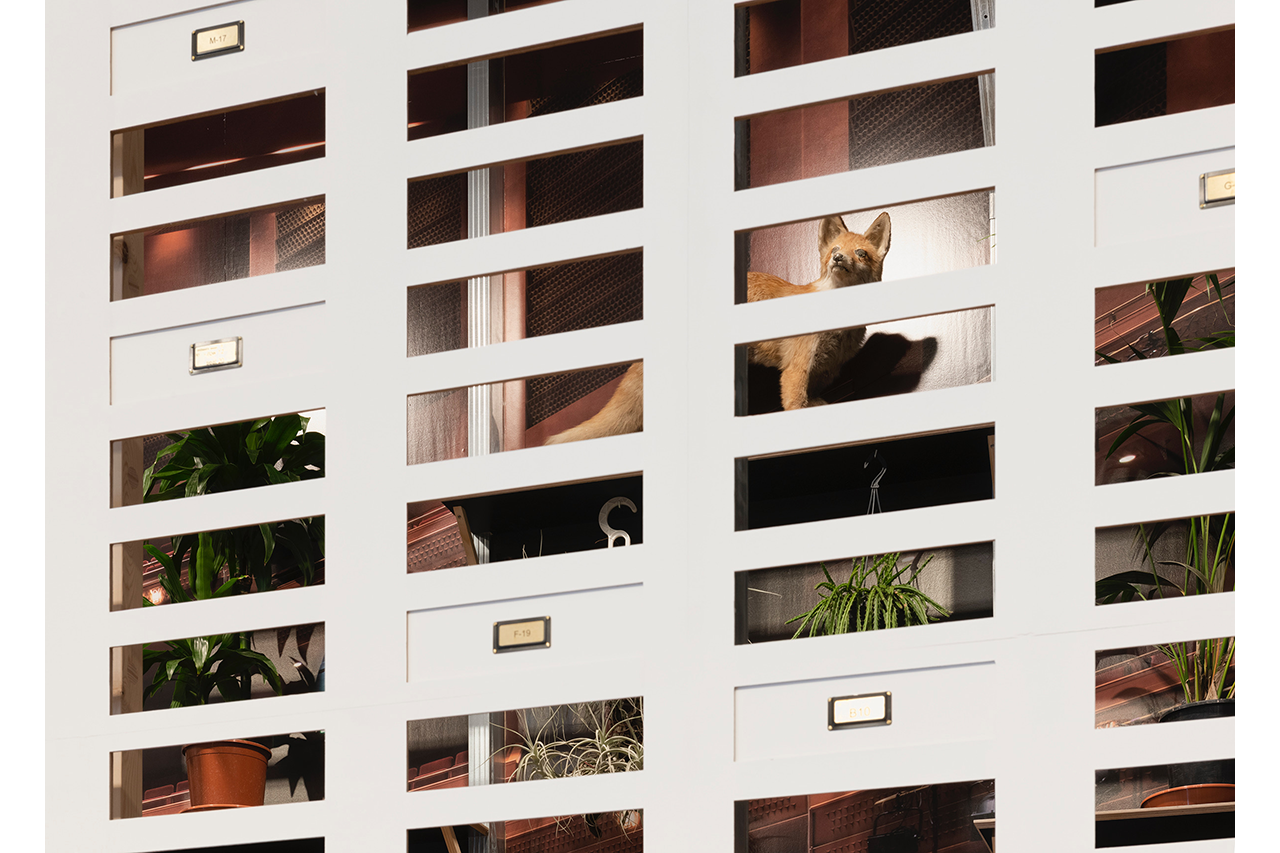 installation view Taro Izumi solo exhibition "ex" 2020, Museum Tinguely, photo by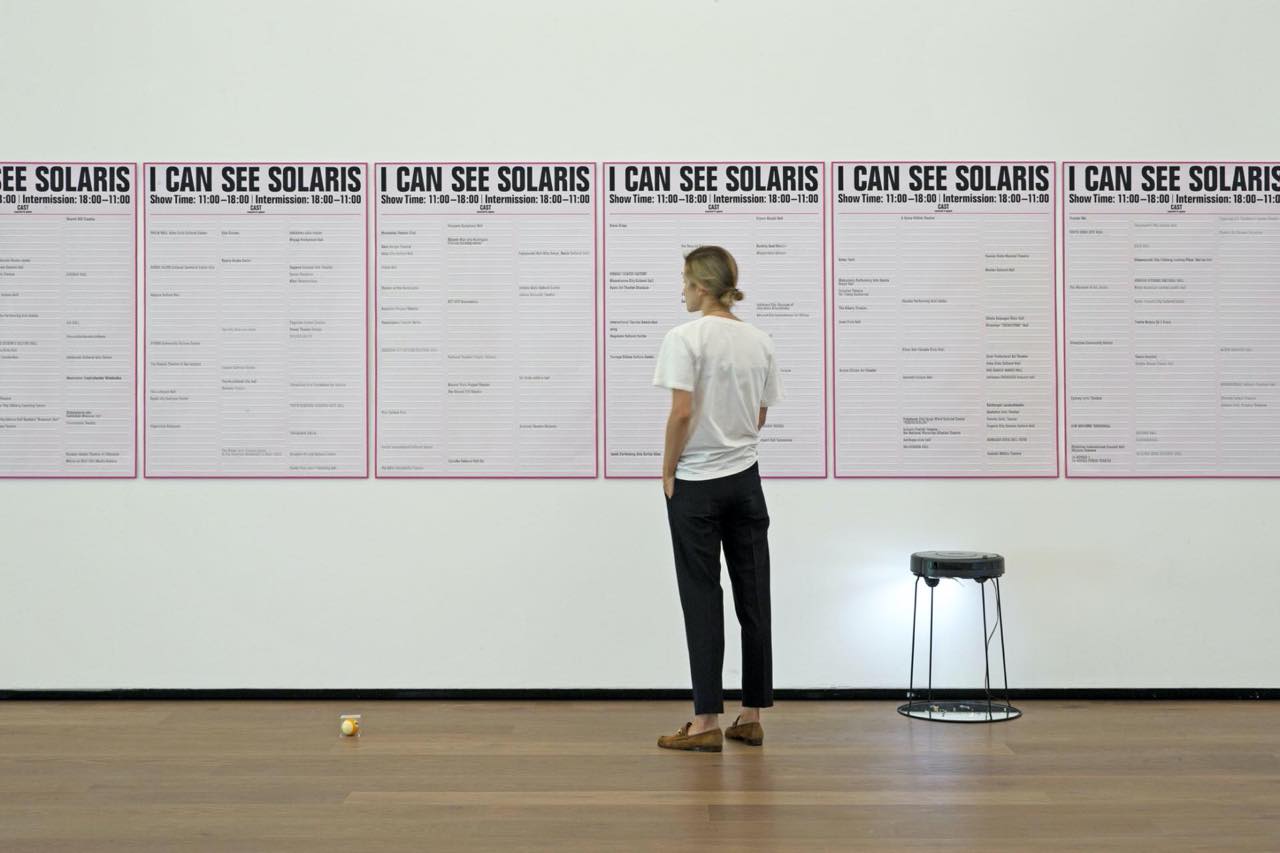 installation view Taro Izumi solo exhibition "ex" 2020, Museum Tinguely, photo by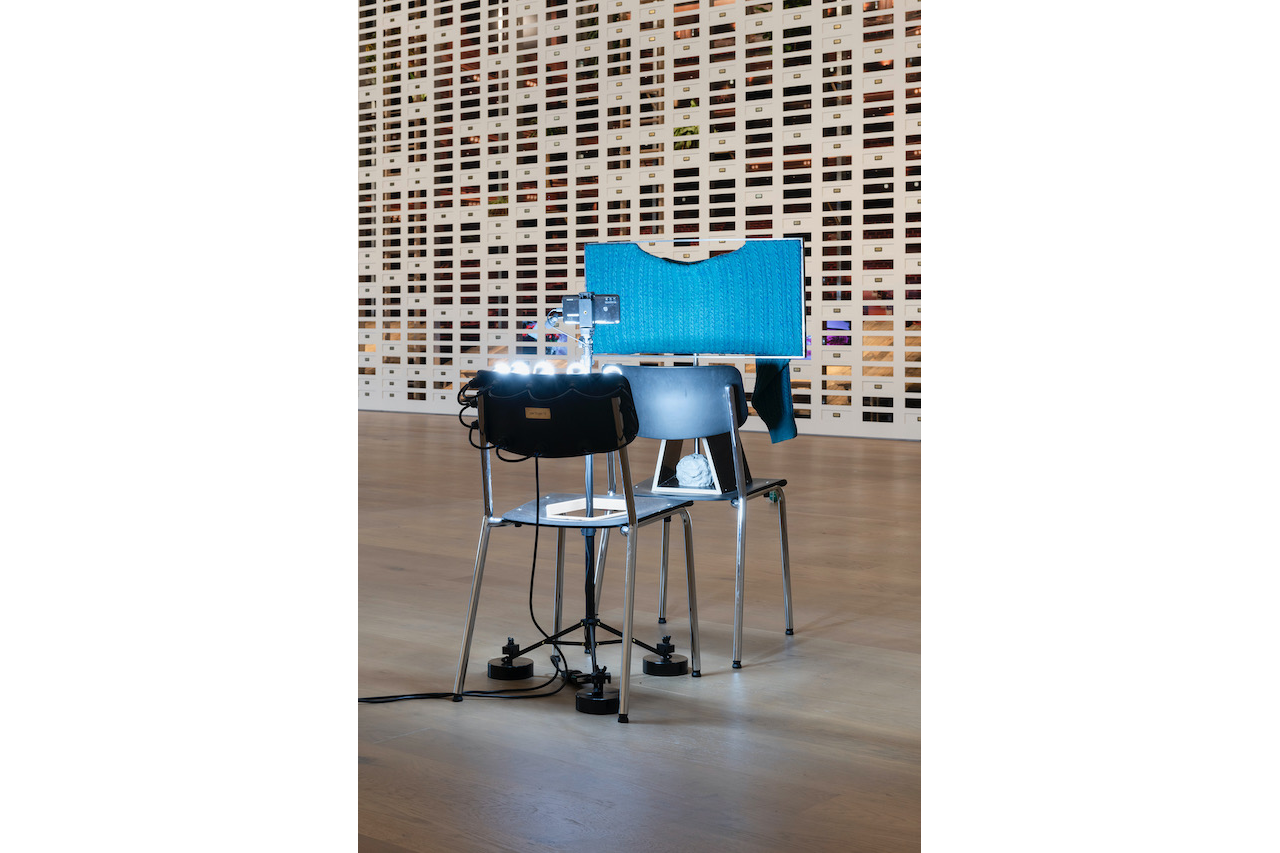 installation view Taro Izumi solo exhibition "ex" 2020, Museum Tinguely, photo by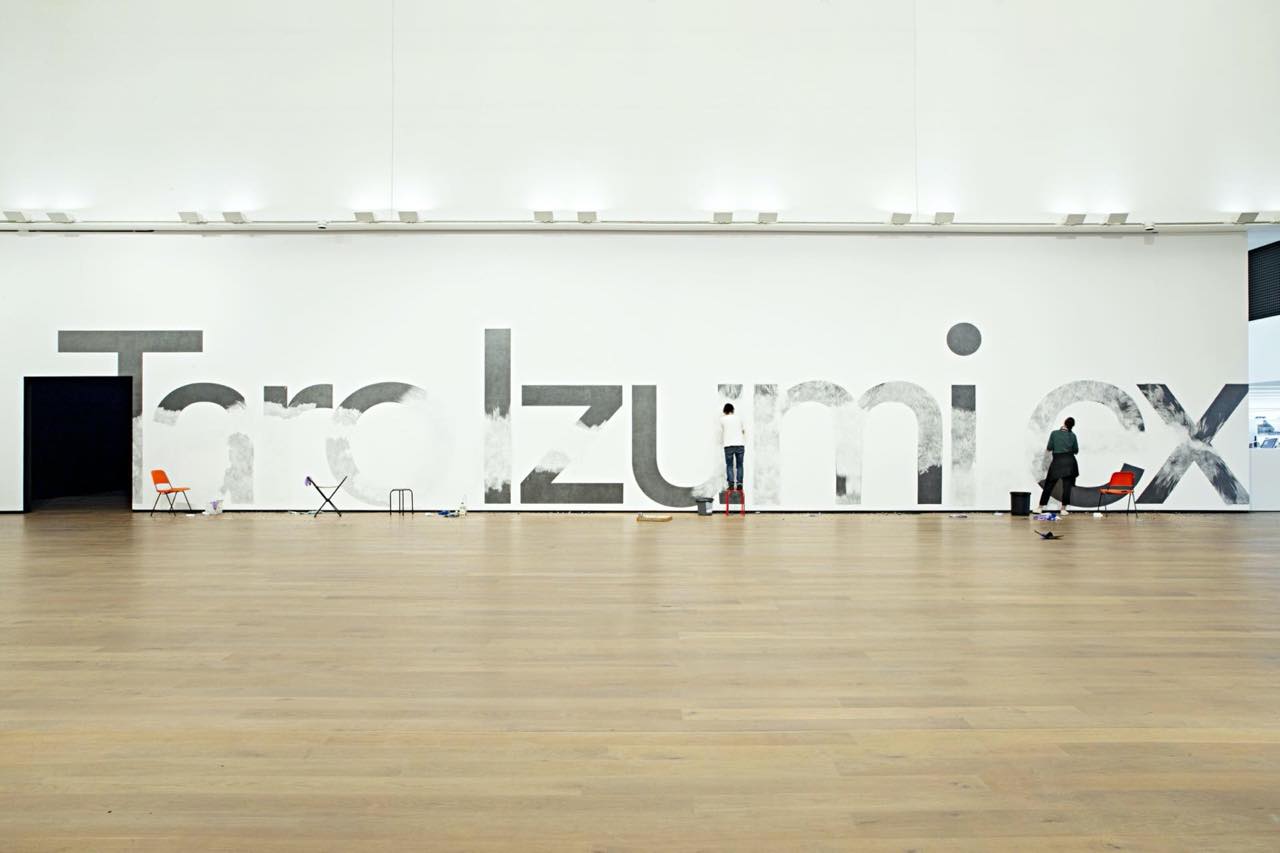 installation view Taro Izumi solo exhibition "ex" 2020, Museum Tinguely, photo by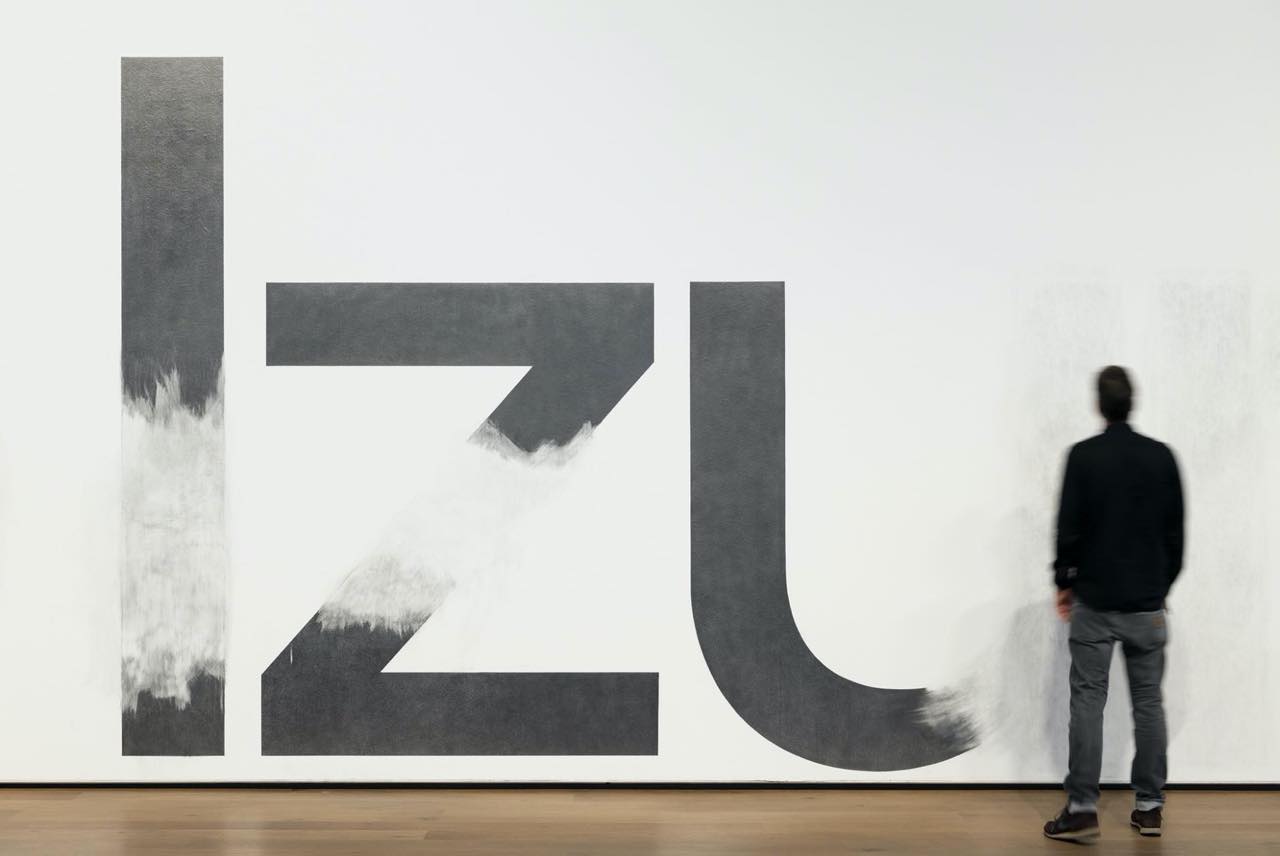 installation view Taro Izumi solo exhibition "ex" 2020, Museum Tinguely, photo by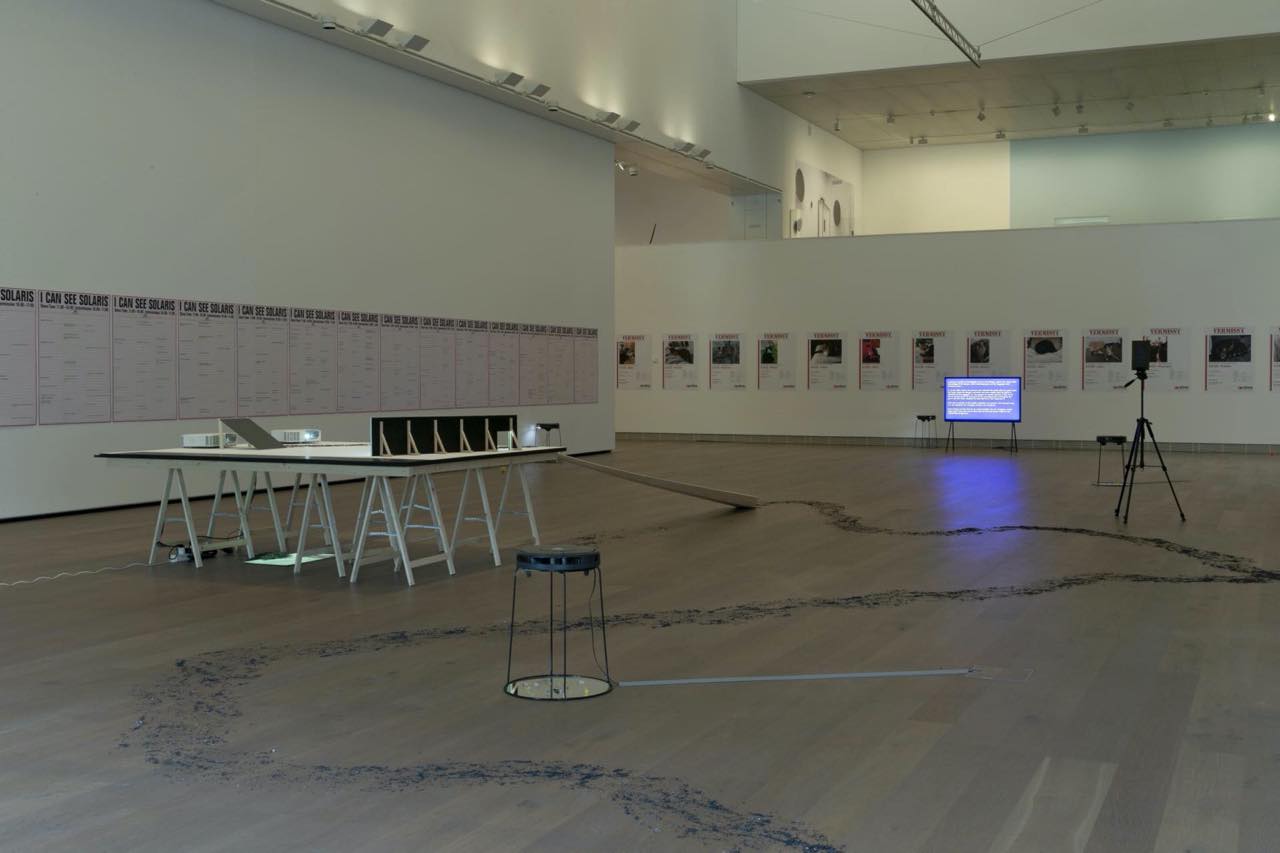 installation view Taro Izumi solo exhibition "ex" 2020, Museum Tinguely, photo by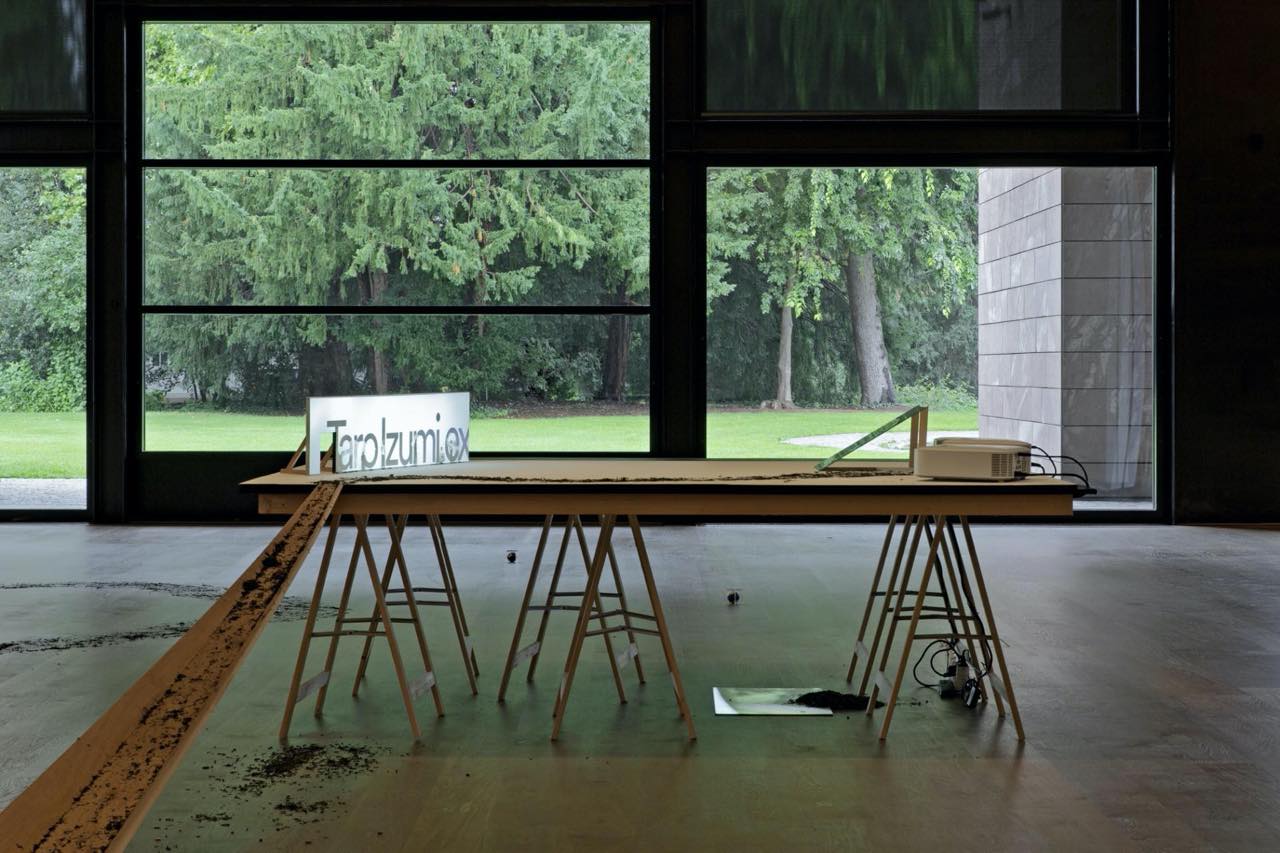 installation view Taro Izumi solo exhibition "ex" 2020, Museum Tinguely, photo by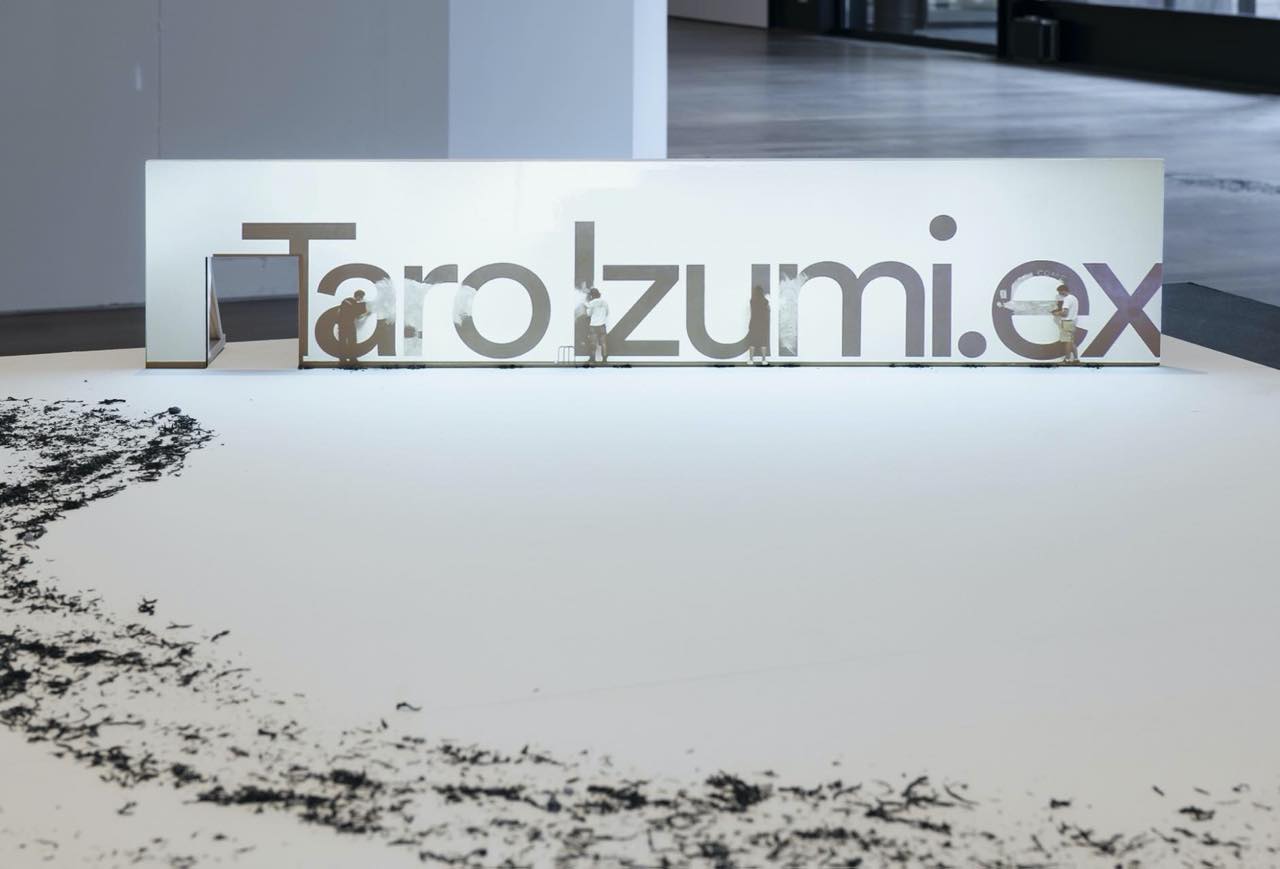 installation view Taro Izumi solo exhibition "ex" 2020, Museum Tinguely, photo by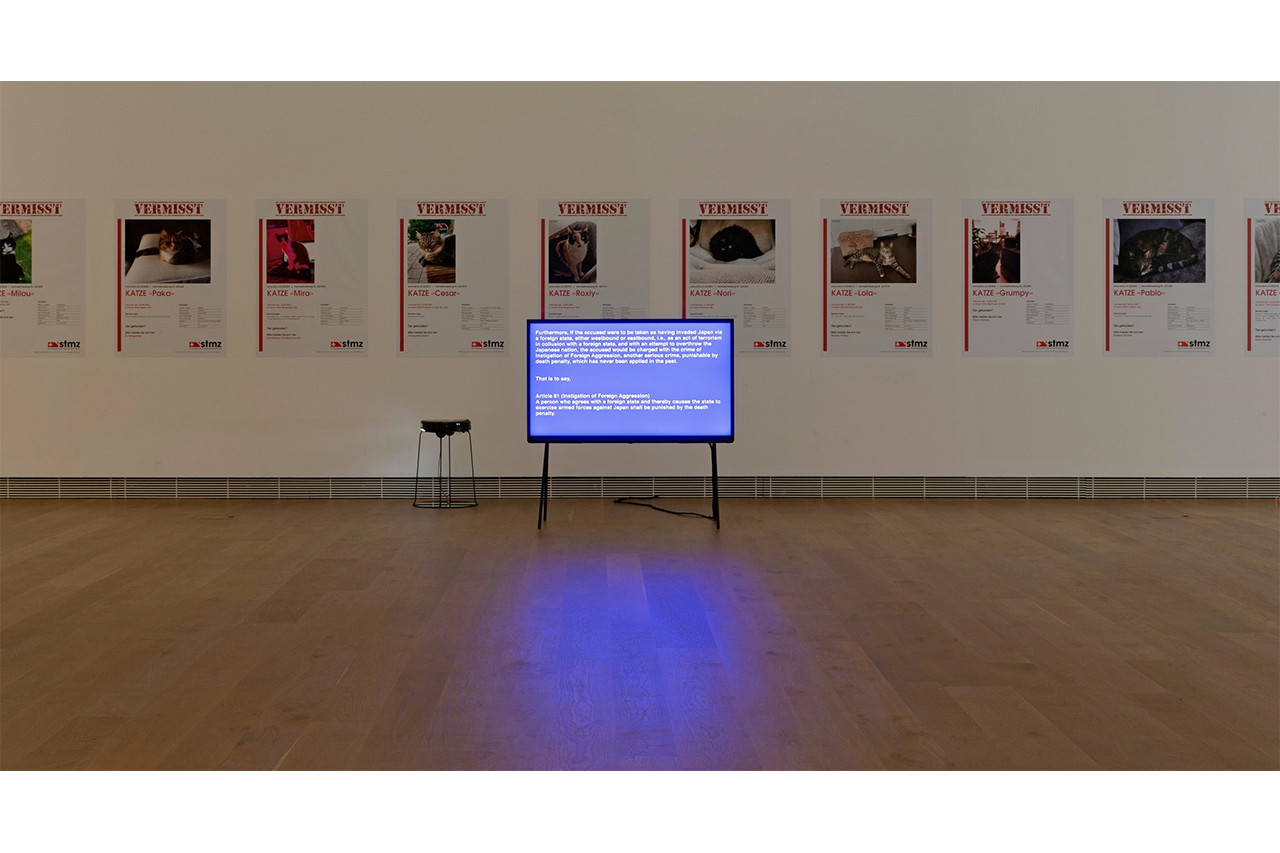 installation view Taro Izumi solo exhibition "ex" 2020, Museum Tinguely, photo by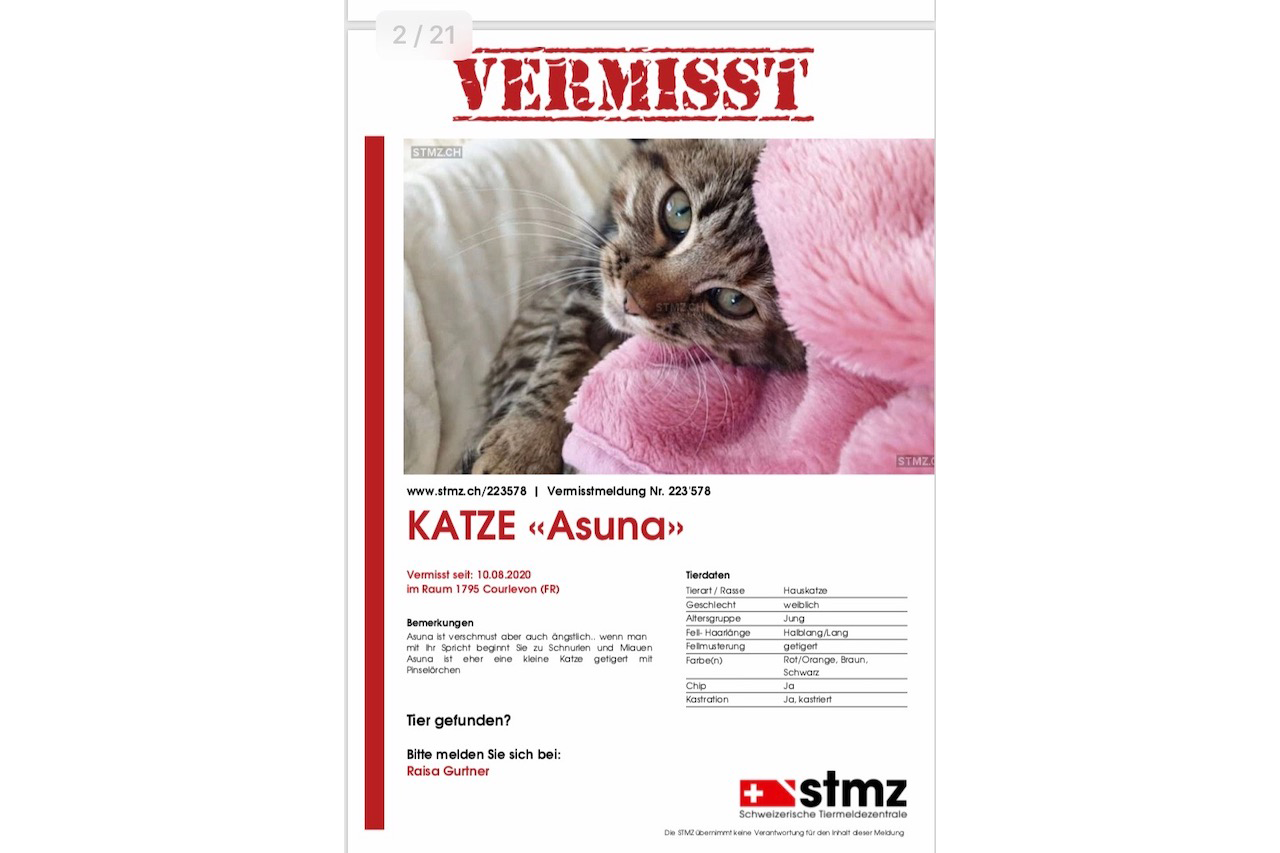 installation view Taro Izumi solo exhibition "ex" 2020, Museum Tinguely, photo by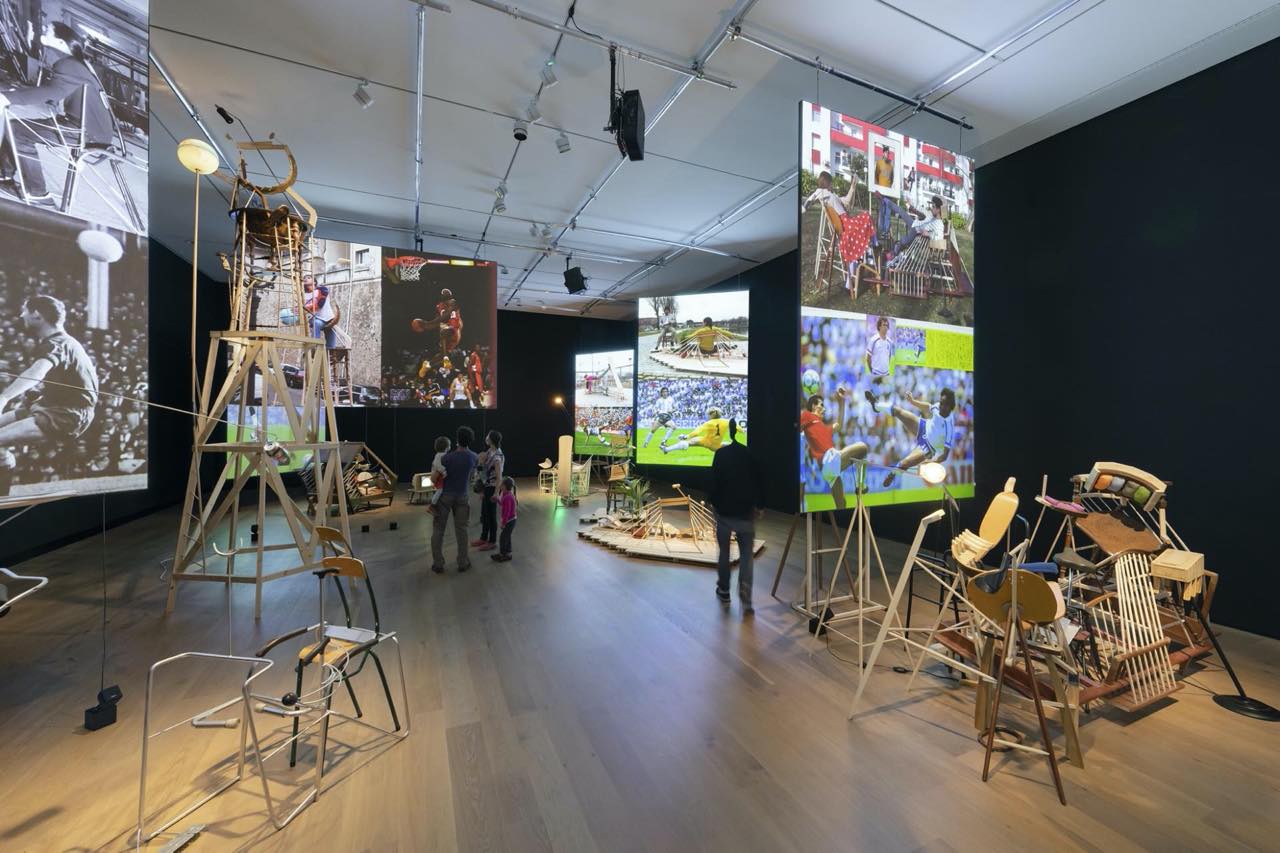 installation view Taro Izumi solo exhibition "ex" 2020, Museum Tinguely, photo by
Taro Izumi solo exhibition「ex」
I am now holding a solo exhibition "ex" at Museum Tinguely in Basel, Switzerland, from 2nd Sept. to 15th Nov.
The exhibition includes 8 new works, such as Cloud (pillow / raised-floor storehouse) which was realized with the cooperation of about 450 theaters around the world, Cloud (blue) where I tried to judge the epidemic that prevailed in the Edo period as a defendant under modern Japanese law, and Cloud(goodbye) that tries to move the huge exhibition title drawn with a pencil by turning it into a large amount of eraser scraps. In addition, the series of Tickled in a dream ... maybe? which was made for the solo exhibition at Palais de Tokyo in 2017 is on display.
This exhibition was realized while going back and forth between freedom and inconvenience in the current situation of great fluctuation.
The sound reverberating at this solo exhibition "ex" is a combination of sound sources provided by more than 430 theaters around the world.
Each sound is "silence" recorded by the theater with no sign in each theater space. It can be said that this collection of "silence" was reconstructed as a huge fictitious theater filled with a large number of people who turned off their sign and integrated with the theater." The work that includes this sound is titled "Cloud (pillow/ raised-floor storehouse)".
In addition to this sound, a stage made of floorwood from an abandoned factory in Basel, a stuffed animal that was also left in a warehouse, a video to show the contents of the refrigerator, and a huge photo of the theater seats, the number plates on the seats where silent recordings were made in each theater, etc. make up this work.
Please refer to Instagram for the images
ex.taroizumi
Video documentation
Taro Izumi - Cloud (pillow/ raised-floor storehouse)
The following theaters kindly cooperated in this work. I would like to express my sincere gratitude to the following theaters once again.
[Acknowledgments and list of cooperating theaters(Honorifics abbreviated. In the order of sound submission.)]
Aichi Prefectural Art Theater / Centaur Theatre Company / Toyota cultural city hall / Sakurai Citizen Hall / Tomioka City Lifelong Learning Center / The Cherry Artspace / Niihama-city Joint Cultural Facility Akagane Museum Auditorium / Centenary Stage Company / Miyagi Prefectural Hall / MAEBASHI TERRSA / Hita Cultural Center(Patria HITA) / The Classic Theatre of San Antonio / St. Luis Obispo Repertory Theatre / sakurahall / VITEC Cultural Hall / CoHo Productions / The Rogue Theatre / Magnus Theatre / Persephone Theatre / Asaka Civil Hall / hashimotoshiminkaikan / ECLAT / American Players Theatre / OGO SHANTE MARUE HALL / HAIYUZAGEKIJOU / wing / HONDANOMORI HALL / Sinkamigoto-cho Geihinkan Museum hall / KAMAISHI CIVIC HALL TETTO / ARIDA CIVIC HALL / TOLI ITAMI HALL / Isesaki City Culture Center / Isesaki City Azuma Hall / Kyoto Theater / FUJIHASHIMA Culture Center / Oyama Bunka Center / NIHON CANPACK HALL / Bridge Theatre / Boston Court Pasadena / MIYAKO PUBLIC HALL / Noda City Culture Hall / Kanagawa Prefectural Music Hall / Teatro Español / Daehakro Arts Theater (Main Hall) / ASHTAR for Theatre Productions and Training / Oxford Playhouse / Horizon Theatre Company / Sunport Hall Takamatsu / Kamojima Community Center / Muranomori-Hall / Fonderia Aperta Teatro / Ptuj City Theater / Ogaki city Suitopia Center / Yawatahama City Cultural Hall YUMEMIKAN / Hitachi Systems Hall Sendai (Sendai City Youth Cultural Center) / Fujisakimachi Bunka center / Shelter Nanyo Timber Hall / Mexico City Theatre esperanza Iris / The Regal Theatre / Cahoots Theatre / TAKAMATSU KOKUBUNJI HALL / Iyo City Cultural Exchange Center "Cultural Hall" / KAGAWA PREFECTURAL HALL / YOKOHAMA KANNAIHALL / NAGOYA CITY TENPAKU PLAYHOUSE / Teatro Helena Sá E Costa / Nogi Enisshall / Mashiko Civic Hall / Kabura Culture Hall / Ishikawa ONGAKUDO Concert-hall / Kanonji Civic Hall / Tottori Civic Hall / Tokushima Arts Foundation for Culture / SHIRAKAWA GLORIA HALL / shizukuishi town central community center,nogiku hall / Renaissa Nagato / ITAMI AIPHONIC HALL / Bangkok Art and Culture Centre / Sri Salaya Theater / Chang Daeng / Sala Cinema / Theater Mu / Manhattan Theatre Club / Iwaki Performing Arts Center Alios / The Museum of Art, Kochi / Tatebayashi City Culture Hall / Ota Civic Hall / Hokkitsu community hall / Royal Albert Hall / Klaipeda Drama Theatre / Russian Drama Theatre of Lithuania / Gobo Civic Cultural Hall / Hawai Aloha Hall / Nagayo Culture Hall / SALAMANCA HALL / Ikitsuki-cho kaihatsu sogo senta / Sudbury Theatre Centre / Carlo Theatre at Dell'Arte International / Fujigoko Cultural Center / KOMATSU URARA Theater / A Noise Within Theatre / Arena Stage / KUSATSU ONGAKU NO MORI INTERNATIONAL CONCERT HALL / taruicho-bunkakaikan / Hasami Cultural Center / Iki-Seibu culture hall / Sizuoka Performing Arts Center / Ashikaga civic hall / Estonian Theatre for Young Audiences / Theatre Vanemuine / KIKUGAWA CULTURAL HALL AEL / Vígszínház Budapest / Annaka City Matsuida Cultural Hall / AYAMA Community Culture Center / IGA Cultural hall / AOYAMA HALL / Togitsu Canary Hal / Nagaizumi Town Cultural Center / SHIZUOKA CITY SHIMIZU CULTURAL HALL / Nara Prefecture Cultural Hall Main Hall / SAITAMA ARTS THEATER / Haruna Culture Hall / Kanazawa Bunka Hall / Tsuruga Citizen Culture Center / CROSSLAND OYABE Serena Hall / Kanazawa Art Hall / Bloomsburg Theatre Ensemble / Abbey Theatre / WARABIZA Theater / MISHIMA CIVIC CULTURAL HALL / Nagasaki Civic Center / PHILIA HALL:Aoba Civic Cultural Center / Kyoto Nagaokakyo Memorial Culture Hall / Theater at the Narva gate / Sydney Lyric Theatre / Ichinoseki Cultural Arts Center / Kichijoji Theatre / HIROSAKI CIVIC HALL / ARCHAIC HALL / Uruma Citizen Art Theater / YES THEATER / St. Pauli Theater Hamburg / Kinokuniya Southern Theatre Takashimaya / Kinokuniya hall / Játékszín / TOKYO ELECTRON NIRASAKI ARTS HALL / Anan Civic Hall / Minami-Alps city Kushigata lifelong learning center / Woolly Mammoth Theatre Company / Gateway Theatre / Kasuga Culture Hall / Lifepia ichijma Hall / OBIHIRO CITIZEN'S CULTURE HALL / Omitama-City Shiki-Bunkakan MINO~LE / FURANO THEATER FACTORY / Kanagawa Kenmin Hall / Sapporo Education and Culture Hall / Wuppertaler Bühnen / AIM UNIVERSE TEDAKOHALL / Palette Civic Theater / NOTOENGEKIDO / Katona József Theatre / Toppan Hall / Science Hall, Science Museum / Ranga Shankara's auditorium / The Baku Marionette Theatre / Minna no Mori Gifu Media Cosmos / Matsumoto Performing Arts Centre Grand Hall / Uchiko-za Theatre / The Hirosawa City Kaikan(Ibaraki Prefectural Culture Center) / Minamisoma City Cultural Hall / Ajimu Cultural Center / Straz Center for the Performing Arts' Carol Morsani Hall / Aeruwa Hall / Synetic Theater / Burning Coal Theatre / Bricolage Production Company / The VORTEX / GARAMANHALL / TAKASAKI CITY THEATRE GRAND THEATRE / National Theatre Okinawa / Okayama Symphony Hall / Denen Hall (Yahabacho Bunkakaikan) / NANTO-CITY FUKUNO CREATIVE CULTURAL CENTER HELIOS / The Lutheran Hall / ashiya civic center luna hall / Kyoto Yawata City Cultural Center / Morimachi Cultural Hall / Sano Culture Center / Beppu International Convention Center / Philharmonia Hall / COSMO ISLE HAKUI / Vilnius Theatre Lėlė / Writers Theatre: the Alexandra C. and John D. 'Nichols' Theatre / Indiana Repertory Theatre / Folger Theatre / Metropolitan Playhouse / Fukue Bunka Kaikan / Omachi City Cultural Center Echo Hall / Kochi Prefectural Culture Hall / Kiryu municipal central public hall / Bunka Parc Joyo Plum Hall / Bunka Parc Joyo Friendship Hall / Sapporo Cultural Arts Theater / Trustus Theatre; Thigpen Main Stage / Dads Garage Theatre / Jungle Theater / Bibai Shiminkaikan / Westa Kawagoe Main Hall / Kirishima International Concert Hall Miyama Conseru / MEDIKIT ARTS CENTER ISAAC STERN HAL / ilex / YAIZU CULTURAL CENTER / ozorachokyoikubunkakaikan / Kuji City Cultural Hall/Amber Hall / Akita City Culture Hall / The Albany Theatre / WP Theater / Detroit Repertory / International Theater Amsterdam / Hessisches Staatstheater Wiesbaden / The Repertory Theatre of St Louis / Dallas Children's Theatre/Baker Theatre / OWLSPOT THEATRE / Koto-ku Toyosu Culture Center Toyosu Civic Center Hall / Kiyose Keyaki Hall / Hachijo Town Multipurpose Hall Ojare / Kushiro Culture Hall / Atorion Concert Hall / Kumu Kahua Theatre / Greenwich Theatre / TOYAMAKEN KYOUIKU BUNKAKAIKAN / community center "SUNPAREA" / Akiyoshidai International Art Village / OJI HALL / Itabashi Culture Hall  / TOKYO DOME CITY HALL / OTSU CIVIC HALL / Shimonoseki Civic Hall / Ryukyushimpo Hall / SHIZUOKA CITY CULTURE HALL / Tsukiminosato Workshop Center Usagi hall / Shibata Civic Cultural Center / Sanjo Central Community Center / MU Theatre / Izuminomori Hall / Toyonaka Performing Arts Center / Matsusaka city Ureshino Furusato hall / Nagano City Eastern Culture Hall / Yokohama City Isogo Ward Cultural Center "SUGITA GEKIJOU" / Omaezakisibunnkakaikann / Gryphon Theatre / Dargaville Little Theatre / Shimonoseki City Lifelong Leaning Plaza Umi no Hall / Narita International Cultural Center / MIYAZAKI CITIZEN'S PLAZA / Theater De Nieuwe Regentes / Kyoto Art Theater Shunjuza / Stadsschouwburg Utrecht / Radnóti Miklós Theatre / TACHIKAWA STAGE GARDEN / Fujiyusouki Hall(City Sanyo_Onoda Cultural Hall) / Gyotoku Cultural Hall I&I / Yonago Public Hall / Kiso Culture Park / The Harmony Hall / Nagasaki Chitosepiahall / Kibou Hall (Sakata Civic Hall) / Ichikawa City Museum of Literature GreenStudio / YOKOHAMA ARENA / ANZU HALL / omaezakishiminkaikan / Chofu City Green Hall / Chofu City Culture Hall Tazukuri "Kusunoki Hall" / Yao City Culture Hall (Prism Hall) / Premier Shisui / DAITO Cultural Center (Thirty Hall) / Teatro della Corte Ivo Chiesa / Koganei civic center / Bagatela Theatre / Juliusz Slowacki Theatre / Schauspielhaus Bochum / Schauspielhaus Bochum Kammerspiele / Nørrebro Teater, Copenhagen / The Salzburg State Theatre / HIGASHIOSAKA Cultural Creation Hall / COOL JAPAN PARK OSAKA WW Hall / Piazza Hall / Fukuchiyamashi kosel kaikan / Fukuchiyamashi shimin hall / The Helena Modrzejewska National Stary Theater / The Helena Modrzejewska National Stary Theater (New Stage) / Nowy Theatre / Ludowy Theatre / Krakow Variété Theatre / Theatre Passe Muraille / The Roxy on Gateway (Theatre Network's main stage theatre space) / Taganrog A.P. Chekhov's Drama Theater / Musical Theatre Karlín / Theatre Gym (Cadence Theatre Company in partnership with Virginia Repertory Theatre) / Ashibetsu civic center / Renaissance-Theater Berlin / Deutsche Oper am Rhein – Düsseldorf Opera House / Theatre 100 Noms / KODAIRA CITIZENS CULTURAL HALL / Ninomiya "TOCHIOTOME" Hall / Ichikawa City Cultural Hall / Jobsite Theater, theater-in-residence of the Shimberg Playhouse, Straz Center / Lunchbox Theatre / The Rose Theater / Victoria Palace Theatre / ACT CITY Hamamatsu / Tsu city Hisai ars plaza / Hatsukaichi City Saiki Cultural Cente / KIRARI☆FUJIMI Cultural Centre of Fujimi City / Okayama City Culture Hall / Kitahiroshima City Arts Hall / Miharu Festival House MAHORA / RockOpera Praha / ZA-KOENJI 1, ZA-KOENJI PUBLIC THEATRE / Griffin Theatre Company / The Malak Gabr Theatre space in the American University in Cairo (AUC) / LTG Auditorium / Sapporo Otani University & Junior College of Sapporo Otani University Otani memorial hall / Hamburg State Opera / Antonín Dvořák Theatre - the National Moravian-Silesian Theatre / The National Theater of Iceland / Budapest Puppet Theatre / Shadowbox Live / Gateway Black Box / Our Tampines Hub - Festive Arts Theatre / SHOGIN TACT TSURUOKA / MUNETSUGU HALL, Nagoya / NISHINOMIYA AMITYHALL / Arriaga Theater / Rakvere Theatre / State Small Theatre of Vilnius / Kaunas State Musical Theatre / Manamiru Iwamizawa civic center Main hall / Slovene National Theatre Nova Gorica / Slovene National Theatre Nova Gorica (small hall) / SNG Drama Ljubljana / junges theater basel / Culture Forum Kasugai / Nanjo City Culture Center - Sugarhall / MADOKA HALL / Sathankusu Chikugo / Wimberly Theatre (Huntington Theatre Company) / Avenue of the Arts (Huntington Theatre Company) / Richmond Triangle Players - Robert B. Moss Theatre / TheatreLAB - The Basement / MAIIAM Screening Room / Teatr Polski in Warsaw / Orpheum Graz / Warsaw Chamber Opera / National Theater & Concert Hall, Taipei Taiwan / Royal Court Theatre / Kaunas State Puppet Theatre / The Church Hill Theatre / NEW NATIONAL THEATRE, TOKYO / Yonago Culture Hall / Yugoslav Drama Theatre / Drama Theatre Skopje / THEATER MATTE / National Theater of Greece / Nagakute Cultural Center / Nagano prefectural culture hall / Shinjuku Bunka Center / Musashino Civic Cultural Hall, Recital Hall / Musashino Civic Cultural Hall, Main Hall / Ozu town lifelong learning center & culture hall / Tokachi Plaza Rainbow Hall / Hachioji City Art & Cultural Hall(Icho Hall) Large hall / Hachioji City Minamiosawa Cultural Hall Main hall / Olympus Hall Hachioji / Victoria Theatre / Victoria Concert Hall / The Meteor / Helsingborgs Stadsteater / Papageno Musiktheater Frankfurt am Main / Vorstadttheater Basel / Teatr Muzyczny Capitol / Minard Theatre / The New Wolsey Theatre / Teatro Petrella / Schauspielhaus Wien / Théâtre Royal du Parc / Zagreb Youth Theatre / Bethlen Square Theatre / Octagon Theatre / Leith Theatre / Hackney Empire / Miyakonojo City General Cultural Hall / Regent Theatre / National Kaunas Drama Theatre / Latvian National Opera House / Main Theatre, Barbican / Modlin Center for the Arts-Camp Concert Hall / Modlin Center for the Arts-Alice Jepson Theatre / The Substation Theatre / His Majesty's Theatre / Connelly Theater (Metropolitan Playhouse) / Théâtre National de Nice / Soho Theatre / Theater Gurten / Uppsala stadsteater / FFT Düsseldorf / Teatr im. Heleny Modrzejewskiej w Legnicy / TTT-Theatre Of Tampere / Théâtre Beaulieu / Die Helmut Förnbacher Theater Company / Rogaland Teater / Comédie de Genève / The Michael Fowler Centre / iichiko Culture Center iichiko Grand Theater / Vendsyssel Teater / Schauspielhaus Zurich / Krakow Opera / Theater 5 SF World Cinema Central World Bangkok / Teatro Alfil / Cyrano's Theatre Company / BGC Arts Center / Nottingham Playhouse / Bernhardt Theatre / Compagnietheater / De Kleine Komedie / Dance Theatre Aura / Juozas Miltinis Drama Theatre / 'Espace Geordie' Geordie Theatre / Teatr Ochoty / DOCK 11 Berlin / Rosas Performance Space, Brussels / Małopolska Garden of Art / Juliusz Slowacki Theatre in Cracow, Main Stage / HOST BKK
The mass of "silence" is positioned as a performance called "I can see Solaris" and is performed every day at the museum. It could be viewed online by booking a seat from the museum's website. (Tuesday-Sunday, 11:00~18:00 CET/UTC+1 )
* Finished
* Using headphones would be recommended.
Museum Tinguely Basel
Eight new works including this work are exhibited. One of them, "Cloud (King)", can be seen from the Instagram dedicated to the work.
ex.taroizumi_cloudking
Taro Izumi solo exhibition「ex」
2 September - 15 November 2020
Museum Tinguely
Paul Sacher-Anlage 2 | P.O. Box 3255 | CH-4002 Basel
Tuesday - Sunday 11:00 am – 18:00 pm | Closed on Monday
Supported by:Japan Foundation, Nomura Foundation, The Asahi Shimbun Foundation, Ogasawara Toshiaki Memorial Foundation